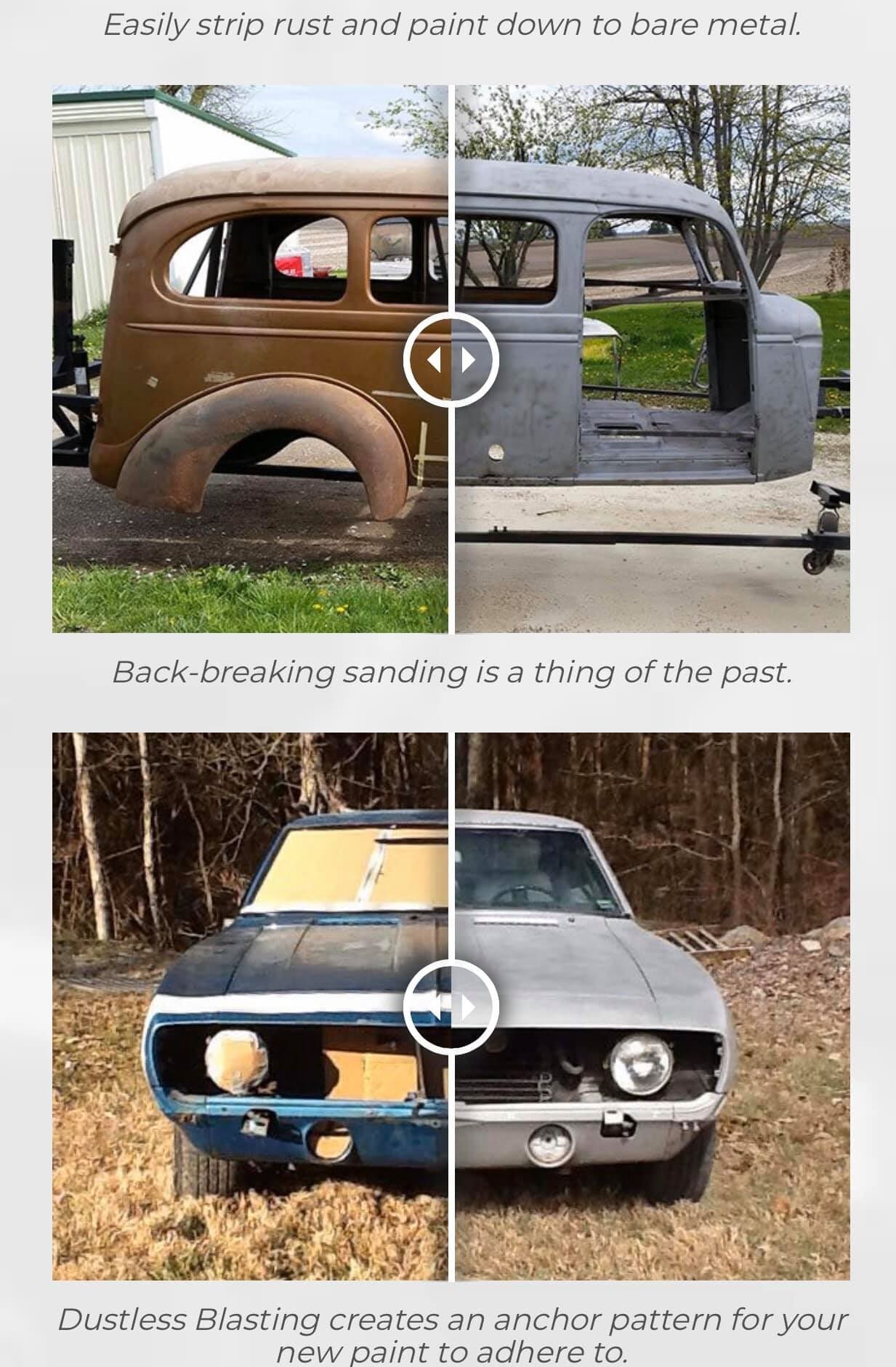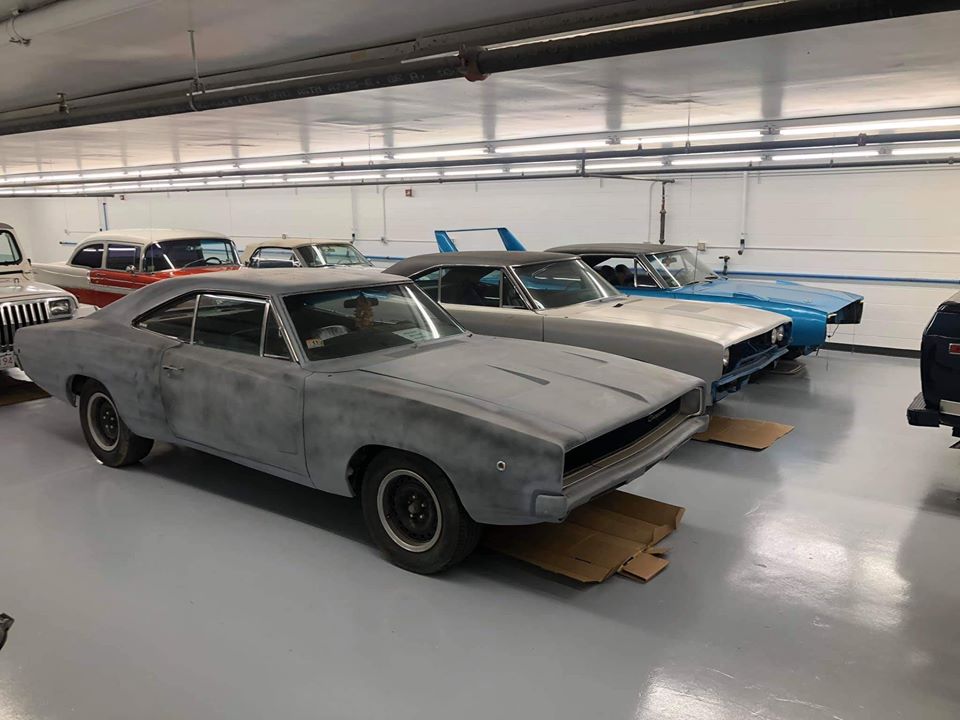 Let High Octane Classics take over your project and finish it for you. Our team is ready to finish your dream car and have you going to cruise nights in no time flat.  Whether it is a complete frame off restoration or just finishing up a few items for you. We can handle any job! Fill out the form below and Dan Marinelli will contact you to schedule your project consultation.
We are very excited to announce a new service at High Octane Classics!!

Dustless blasting will be available in the next 10 days!! Full service blasting, from tear down to baking the car and epoxy priming ready for bodywork. We will also blast individual parts doors hoods etc.

If you need this service please contact us ASAP to book an appointment.